Incontinence pads for men
Keep Control with incontinence pads made for men
TENA's incontinence pads for men offer secure protection against drops and dribbles up to large urine leaks and surges. TENA Men pads have discreet design and are equipped with super absorption upfront where men need it most.

The range of incontinence pads for men come in different shapes, sizes and absorbency levels so you can find the best product for your needs. They are easy to use in your regular underwear.

No matter which incontinence product you choose, you'll enjoy discreet, comfortable and effective everyday protection against male urine leakage. Stay as active as you want with these protective pads made especially for guys.
Product benefits
Secure protection for urine leaks for both day and night
Incontinence pads specially designed for men
To be used in regular underwear with secure and discreet fit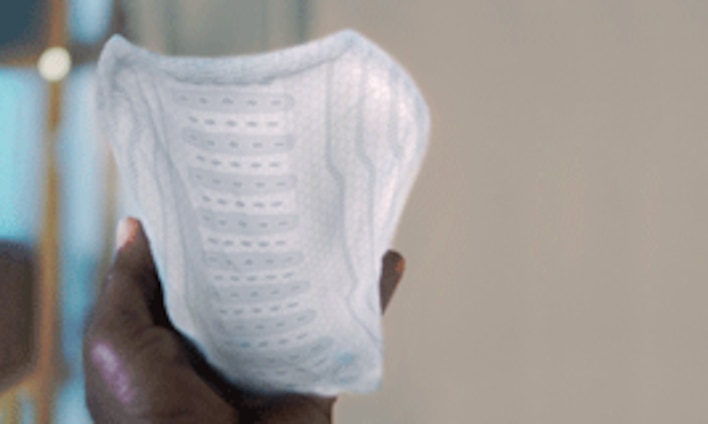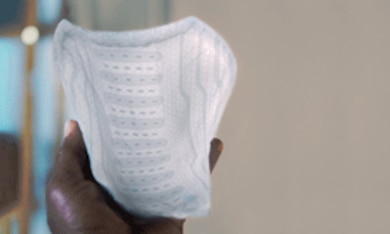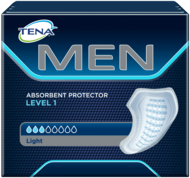 Light absorbency control for security against drips and smaller leaks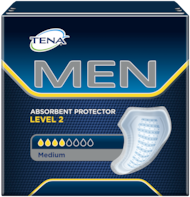 Medium absorbency control for security against leaks and surges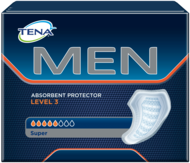 Super absorbency control for security against leaks and larger surges. Suitable for overnight use.